Providing Equipment & Maintenance Solutions to the Healthcare Industry for more than 30 years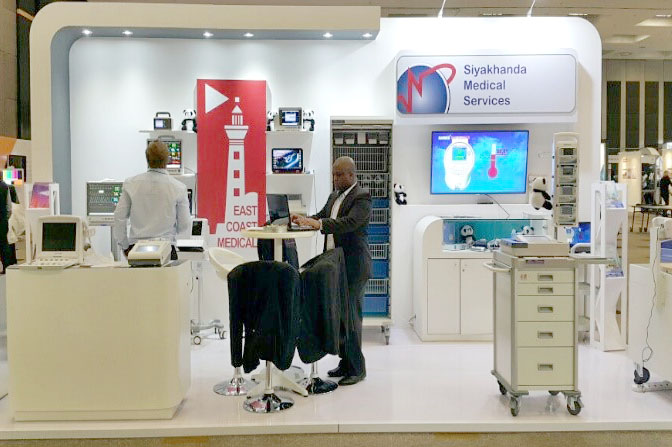 Our Vision and Mission Statement
Our vision is to pioneer the medical equipment industry with superb quality products at an affordable price, without compromising on world-class after-sales service.
Our mission is to remain committed to personal service and establishing long-term relationships with our customers, as well as dedicated cooperation with our manufacturers to ensure product support continuity. We strive to be recognised as a progressive company with products offering outstanding return on investement.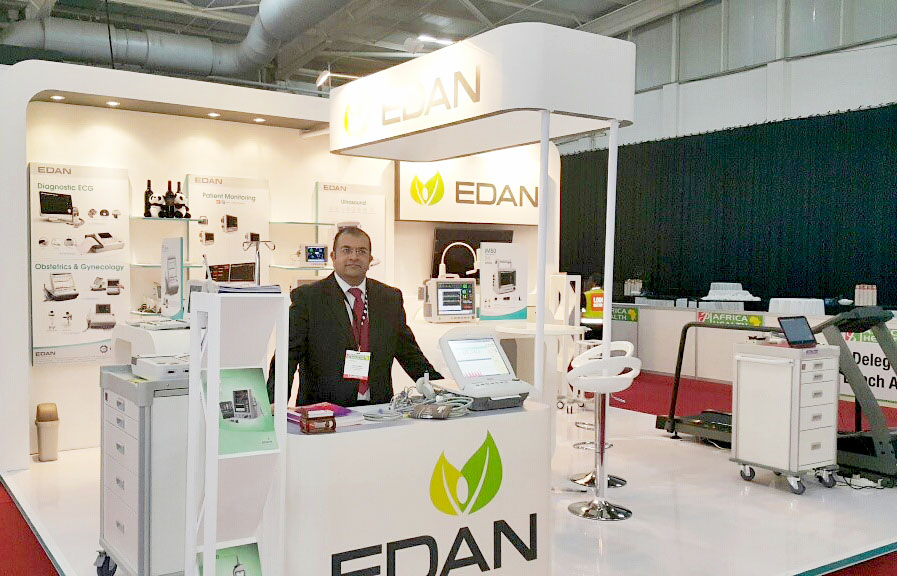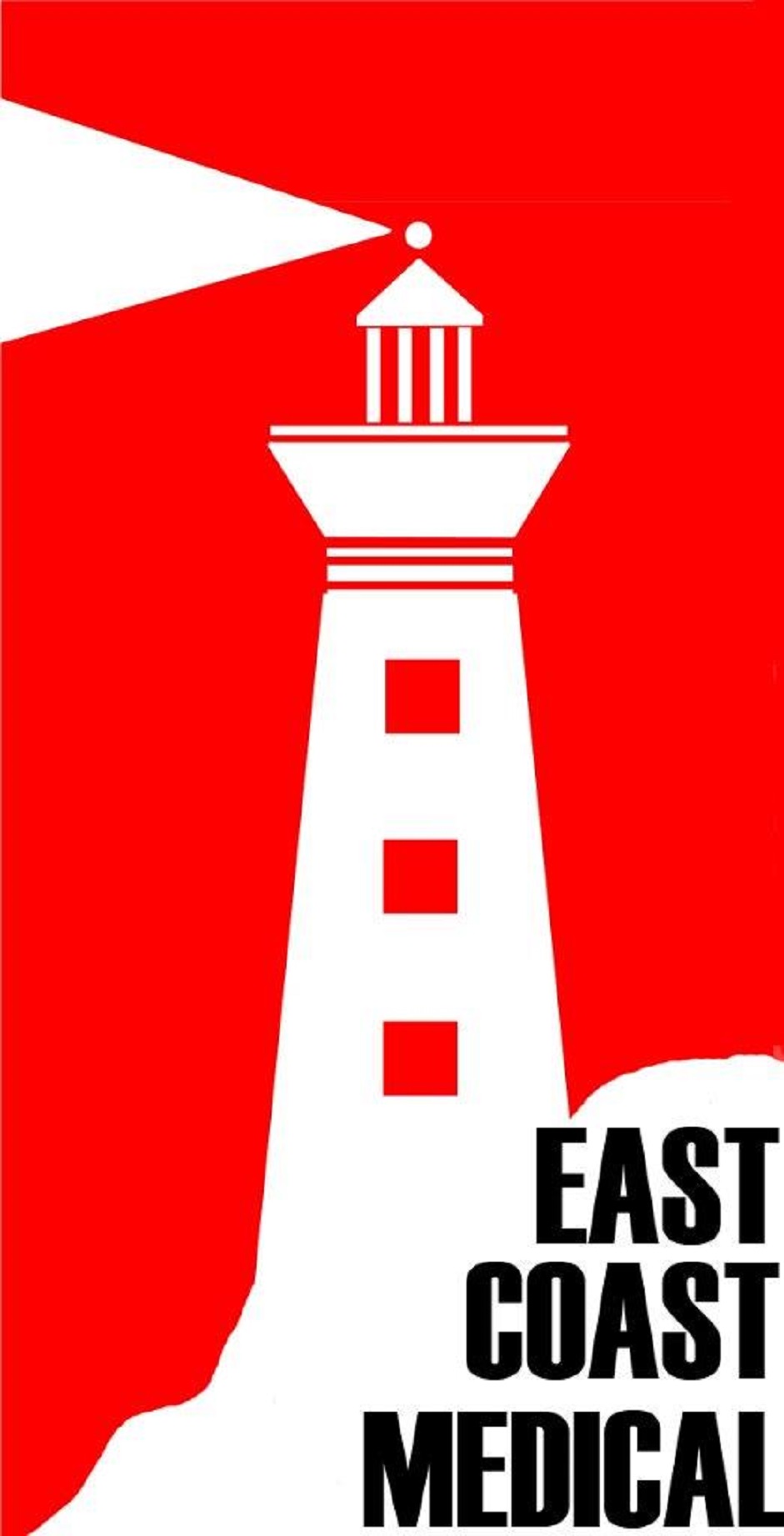 We strive to be a responsible corporate citizen.
Excellence and Value for money
To provide products of a high standard which offer exceptional value for money.
Accountability, responsibility and integrity
To offer excellent after-sales service
Skill Transfer
To transfer skills to emerging clinical engineering technicians employed by us. A number of individuals have already benefitted by this and are a great asset to the country in becoming outstanding and skilled members of society in their chosen field.
East Coast Medical started out in the late 1980's as a technical service company, fulfilling the role as after-sales service provider on behalf of many medical equipment distribution companies seeking the services of qualified and experienced clinical engineering technicians.
The first major supplier we represented was Johnson & Johnson, with their range of Critikon patient monitors. Others followed suit and soon East Coast Medical had established itself as a renowned medical technical service provider, representing many brands. 
Although some of these distributors later withdrew from the local market due to operational changes, mergers or loss of interest, technical support for the equipment was still being provided by East Coast Medical. This led to some manufacturers proposing the appointment of East Coast Medical as the sole local representative and distributor of their products. It created an opportunity to establish relationships with manufacturers who excelled in delivering world-class products resulting in the introduction of our own range of quality medical equipment to the market.
In addition, products were sourced from manufacturers abroad to complement this range of equipment. Only manufacturers who implement high levels of quality assurance, equipment which is technically sound and factories offering direct technical support were considered. To sacrifice our reputation as a company which supports what we sell, was not an option.
East Coast Medical Northern Regions, based in Centurion, was established in 2011 and is responsible for distribution and support in Gauteng, North West, Limpopo, Mpumalanga and Free State. East Coast Medical Northern Regions was previously known as Stuartfield Medical Pty (Ltd) which operated for 15 years before merging with East Coast Medical (KZN).
East Coast Medical Southern Regions, based in Cape Town and East London, was established in 2016 and is responsible for distribution the Eastern, Western and Northern Cape. It stemmed from Siyakhanda Medical Services being absorbed into the East Coast Medical Group, after a distribution agreement spanning 14 years.
The East Coast Medical Group therefore has branches and fully equipped technical support centers in Durban, Centurion, Cape Town and East London, allowing for effective distribution and technical support of our product ranges throughout Southern Africa. It also facilitates the sharing of product knowledge and information, increased stock levels and spare parts availability, improved technical support and combined infrastructure, which provides added strength in the marketplace and breeds customer confidence
Members of East Coast Medical (KZN) have minor shareholding in Kwa-Dube Medical, mandated to secure locally based business with Kwazulu-Natal Department of Health and State Hospitals.